We will work with you to develop the ideal purchasing plan for your project
Please contact us to discuss purchasing options for your project. We can operate hourly, firm-fixed, or under a custom combination to make your project a success. In general, our bids will be based on the following competitive pricing schemes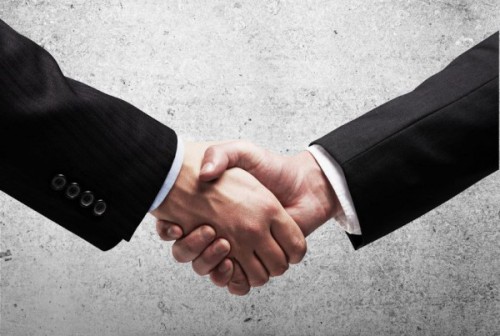 LabVIEW Development

NI Certified Developer
Architecture Design
Code Development
Documentation
Code Validation & Test
Offsite
Onsite $165/hour

Hardware Development

CAD Design
Component Analysis
Production Ready Design
Documentation
Validation & Test
Offsite
Onsite $165/hour

Hydraulic Development

CAD Design
Hydraulic Circuit Design
System Analysis
Documentation
Validation & Test
Offsite
Onsite $185/hour

Engineering Support

Maintenance
Remote Support
Operator Training
Troubleshooting
Duplicate Installation
Offsite
Onsite $165/hour
 Do you have specific payment terms?
Yes, We are NET 10 for all new customers. Existing customers enjoy NET 30 payment terms.
Can I pay with a credit card?
Yes, we accept credit card payments. We use Paypal to process credit card transactions. A small processing fee will be applied to the final bill.
Do you offer firm-fixed pricing for specific projects?
Yes, we work with our customers to design the ideal purchasing plan for each project. We have worked projects hourly, firm-fixed and everywhere in between.
Will you work with our purchasing department?
Yes, we can work directly with your purchasing department to get set up in your company's system as an approved vendor.